Frequently Asked Questions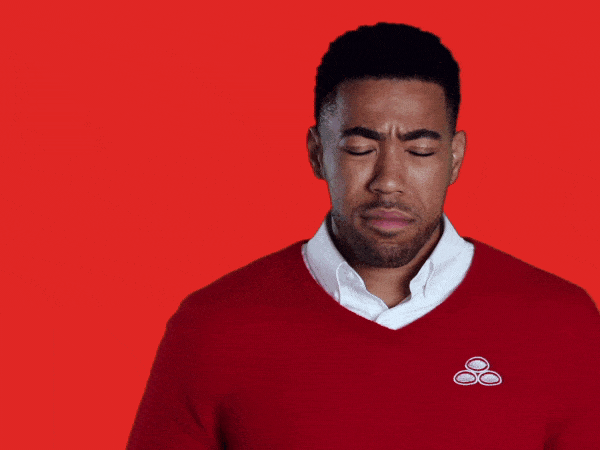 Need A Little Guidance ? Here Are Some Frequently Asked Questions That Should Help. If Not Please Email Us At 
JAZCOCO2020@YAHOO.COM
DELIVERY
Whats Your Processing Time ?
(Processing is the time between when an order is placed by a customer and when the order is fulfilled by the business.) 
Takes 1-3 Business Days. 
Can I Get Faster Shipping?
Theres A $5 Rush Option On Our Homepage. Your Order Will Be Processed within 24 hours!
How Long Will My Package Take After It Ships?
You Will Be Able To Choose Your Shipping After You Purchase. You Can Choose 2 Day Shipping Or 3-7 Day Shipping. Packages Are Sent Through USPS. Please Make Sure Your Address Is Correct Before You Check Out! 
Wheres My Order?
Processing Takes 1-3 Business Days! Please Check Your Email . You Should Have A Email From Us With Info On Your Order. If Not Please DM US Or Email Us At 
JAZCOCO2020@YAHOO.COM 
ORDERS
I've received the wrong order, what do i do? 
We really apologize about that please email us at
JAZCOCO2020@YAHOO.COM
There is an item missing from my order, what do I do?
We apologize if this inconvenienced you! Please email us your order number at 
JAZCOCO2020@YAHOO.COM
Can I cancel my order?
Yes! Message us at 
JAZCOCO2020@YAHOO.COM
Can I change my order?
Of Course Message Us At 
JAZCOCO2020@YAHOO.COM
PRODUCT
How do I know what size I am?
For Waistbeads just measure your waist size with measuring tape. NOT TO TIGHT! Give yourself room to breathe and room to eat you don't want them too tight.
When will items be back in stock?
If you go to the product you like you can enter your email and be notified when its back in stock.
Please Follow Us On Instagram For The Most Recent Updates On Products @JAZPERECO
What are your care instructions?
Care instructions are in the description under the product.
How do I leave a product review?
You should receive a email to leave a review. If not please message me and i will give you further instructions.
Are There Other Wire Colors? 
Yes! Black, Silver, Rose Gold, Pink, Copper, Red, Blue & Gold Wire Colors Are Available. Just Leave The Color You'd Like In The Message Box When You Checkout. Or Email me at JAZCOCO2020@YAHOO.COM
PAYMENTS
Can I send an item as a gift?
Yes! send me a email and i will put a message in it for you if you'd like.
Can I buy a gift card?
Yes Search "Gift Card" & It Will Pop Up